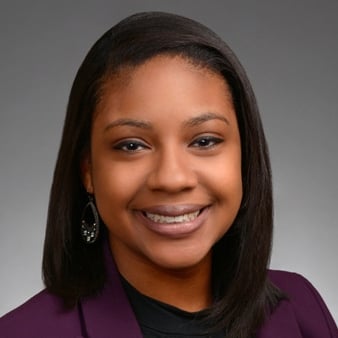 Attending a T14 Law School: Student Experiences and What It Takes to Get In
Thursday, March 23rd, 2023 | 5pm Pacific, 7pm Central, 9pm Eastern
What You'll Learn:
Yale, Stanford, NYU, Northwestern—the top 14 (T14) law schools represent the pinnacle of success for many aspiring future lawyers. But with acceptance rates as low as the single digits, it can feel impossible to gain admissions at these elite institutions.

Whether you're applying to law schools this year or planning out the next semesters at your college, we're here to help. That's why we're hosting a free webinar that will cover:
Admissions Data and How Applications are Processed
The Four Critical Factors in Standing Out
Applying These Lessons to Your Extracurricular Profile
Thursday, March 23rd, 2023 | 5pm Pacific, 7pm Central, 9pm Eastern
*Replay will be available if you can't attend live!
Register For the Webinar!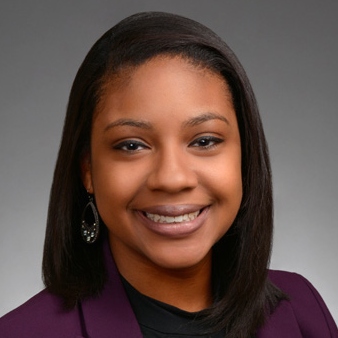 Meet Your Host:
Heather N. Bowen Pascual, Esq., CIPM, Former Alumni Interviewer, Northwestern Pritzker School of Law
Hi there! I completed my Juris Doctorate from Northwestern Pritzker School of Law, a T-14 law school in Chicago, Illinois. Prior to that, I completed my Bachelor of Arts in Government & World Affairs, Bachelor of Arts in Music, and minor in Criminology from The University of Tampa and graduated Magna Cum Laude, the top 10% of my class.

I am a solutions-oriented attorney and focus on intellectual property, technology, data privacy, and regulatory matters. I started off my career as a corporate legal fellow at a high-growth start-up where I counseled 125 business owners on avoiding pitfalls as they navigated from newly-commenced startups to established and successful corporate entities. Specifically, I advised on overall intellectual property brand management, domestic and international expansion, and strategic protection; entity formation; contract drafting and negotiation; corporate governance; and pre-litigation matters. Thereafter, I transitioned in-house serving as corporate counsel to global companies in the travel agency, media & entertainment, and healthcare technology spaces. In those roles, I led the implementation of strategic initiatives, negotiated technology and commercial transactions, and advised senior executives and key stakeholders on effectively managing risk to leverage long-term business growth.